Calendar of Events
Calendar of Events webpage
---
In the
Valley of Mystic Light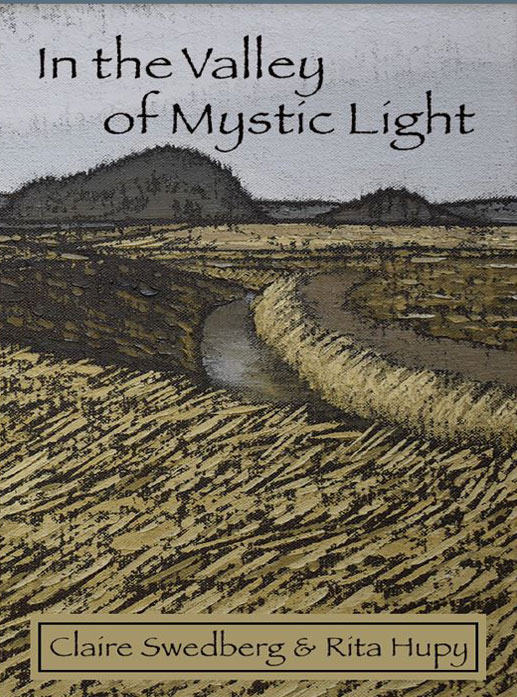 Reception opened with Book Signing
October 27, 2017
6 to 8 PM
Exhibition from October 28, 2017 - February 4, 2018
More detail at the museum website
4th Annual Historic Cemetery Tour
Mount Vernon Cemetery
October 15, 2017
NOON to 4 PM
Nordic Fair
Nordic Fair, Saturday, October 21, 10 – 3 pm, Stillaguamish Grange Hall, 6521 Pioneer Highway Stanwood, WA (Stanwood Camano Fairgrounds). Featuring Nordic Crafts and traditional Scandinavian baked goods. A real nisse will be available for holiday family photos. Free admission.
Annual event filled with Nordic cultural traditions, craftsmanship, art and history. Lefse and Krumkake making demonstrations. Vendors with Scandinavian crafts. Ala cart lunch which includes open faced sandwiches, soup, dessert, lefse, rømmegrøt and complimentary coffee will be available. For more information, call Teresa 360 387-9146, Ingeborg Lodge #43, Daughters of Norway.
SKAGIT CITY SCHOOL PICNIC
Skagit City School was officially reopened July 16, 2017
"Washington Remembers World War II
And
The Skagit Home Front"
February 10 through June 25 - Exhibit extended through October 8.
Opening Reception February 9 from 6 to 8 PM
ENDS in October 2017
WWII Service Remembered Feb. 2017 Skagit Valley Herald
La Conner –
Featured exhibit on loan from the Washington State Secretary of State's Office. "Washington Remembers World War II" is a collection of stories that take you around the globe to crucial battles on foreign soil, to German concentration camps and to the American home front where defense plant workers contributed to the war effort. The exhibit features large compelling photographs, personal stories and fascinating war facts. "The Skagit Home Front" presents the stories of Skagitonians who served, and those who stayed and kept care of the Home Front.
The Museum is located at 501 S. 4th Street, at the top of the hill in La Conner. Admission: Adults $5, Seniors $4, Families $10. For more information call 360.466.3365 or visit www.skagitcounty.net/museum

---
The American Legion Memorial Post #91 present 'The Historic Military Museum'
Featuring military artifacts from many wars dating back to the 1800s! Uniforms, medals, citations, war artifacts, and so much more!
Located: A.L. Memorial Post #91, 721 E. Fairhaven Ave., Burlington, WA 98233 360-755-1202; burlingtonlegion91@gmail.com
The museum is open 10 to 2PM on Tuesday and Thursday
---
In Local News