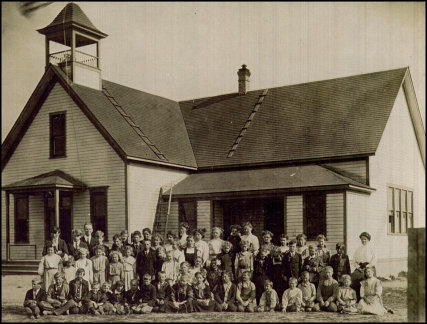 Early photo of Skagit City School class

---
These days, Skagit City School and a road of the same name are all that remain of "Skagit's Lost Communities", Skagit City. (link to Skagit Valley Herald article) Find out "Where was Skagit City?"

Bert Webber, photographer of the first Loggerodeo

Howard Miller, Steelhead Fisherman and County Commissioner

The obituary and the life story of Norm Lisherness, Sedro-Woolley's beloved police chief, during Loggerodeo of 1967.


If you have any photos, articles or documents about Northern State's long history, please email Judy Torfin, who has begun a museum on the NSH premises to honor the history of the institution and its employees.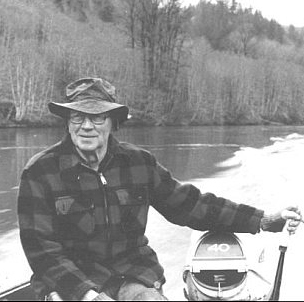 Howard Miller

---

See this photo feature with nearly two dozen photos of Gilbert Landre's cabin/hotel, built in the 1892 era, which still stands near Cascade Pass.


Read the story behind the Plumeria Bay bedding company in Birdsview, our latest sponsor


The two most humorous stories of our 800. Otto Klement's tale of his Lyman trading post, in 1881, and the mixture of liquor and the good ole boys and the pig. And Frank Wilkeson's 1890 New York Times column about the two rapscallion hobos of old Sedro, who took the Swedes for a ride.


And see our special new portal section of links about Mortimer Cook's original towns of Bug and Sedro and the very early days of the little village that was located where Riverfront Park stands today.


Important: This is our Free Home Page. If you are currently subscribed and looking for the full Contents Links for our Subscribers Magazine, check the current-issue link in your email or email us for it. Also note: some stories still have a stumpranchonline prefix because we originally partnered with Dan Royal's family website and we have not finished moving them.


How to Navigate the Journal. Or use one or all of these routes below: